Purchase KR Specialties Water Control Products in Volume
For distribution opportunities and quotes on large volume buys of collapsible dams in bulk coils, end caps, curtains and caregiver swing rods. Contact: sales@ KR-Specialties.com or call 781-422-2273
Bulk Rolls of Water dam
For large projects we offer volume discounts on 100 feet (minimum) or more on our patented KR Specialties collapsible water dam. KR Specialties Collapsible water dam comes standard in 500' coils and is able to ship via UPS*. End Caps are not included and are a separate purchase.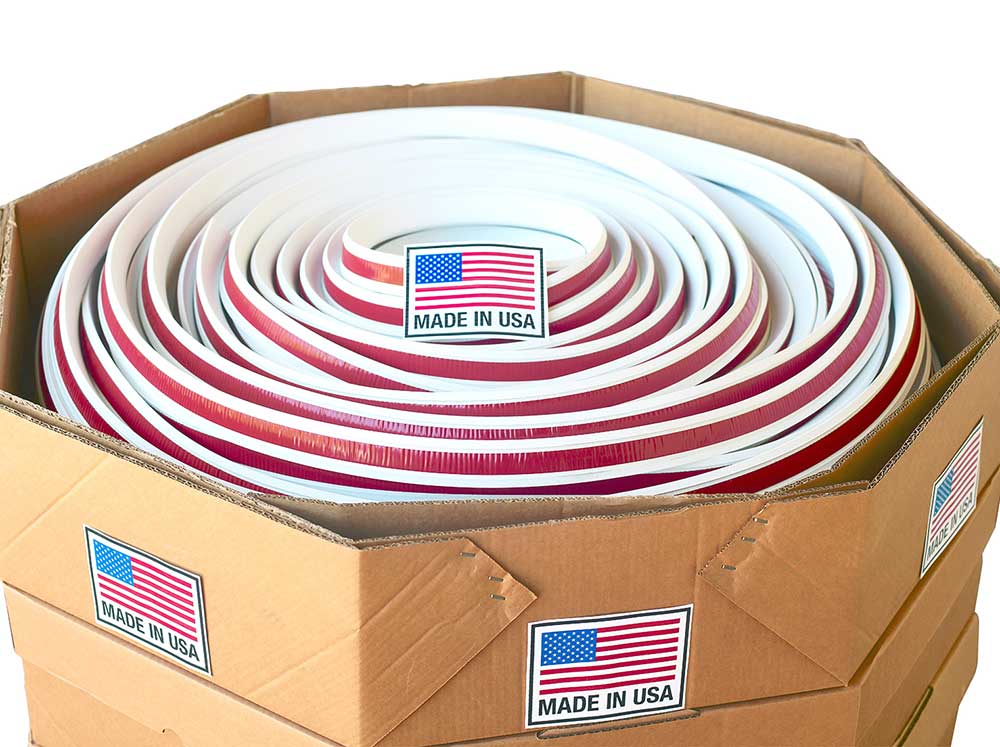 Caregivers Curtains
Purchasing for a facility? We offer discounts when purchasing in bulk quantities. Our caretaker shower curtain system discount begins with just 25 units purchased. Contact us for details.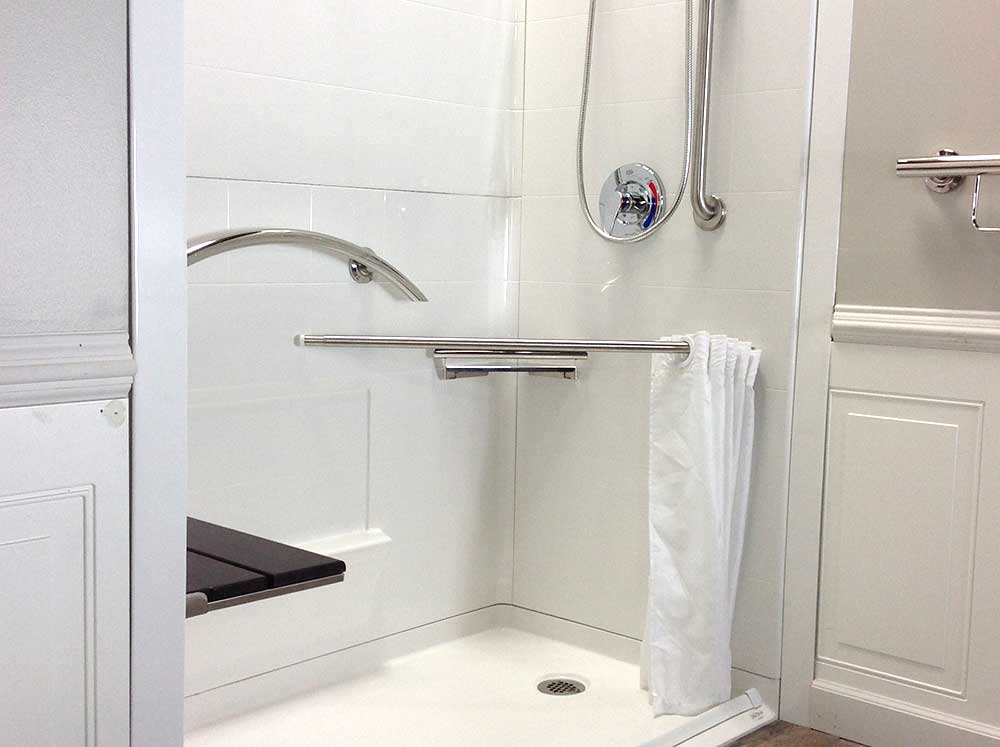 All Products are Available in Bulk
All of our products are available for volume discounts, from our end caps to weighted shower curtains, if you have a project that requires a minimum of 25 pieces, contact us for the best price.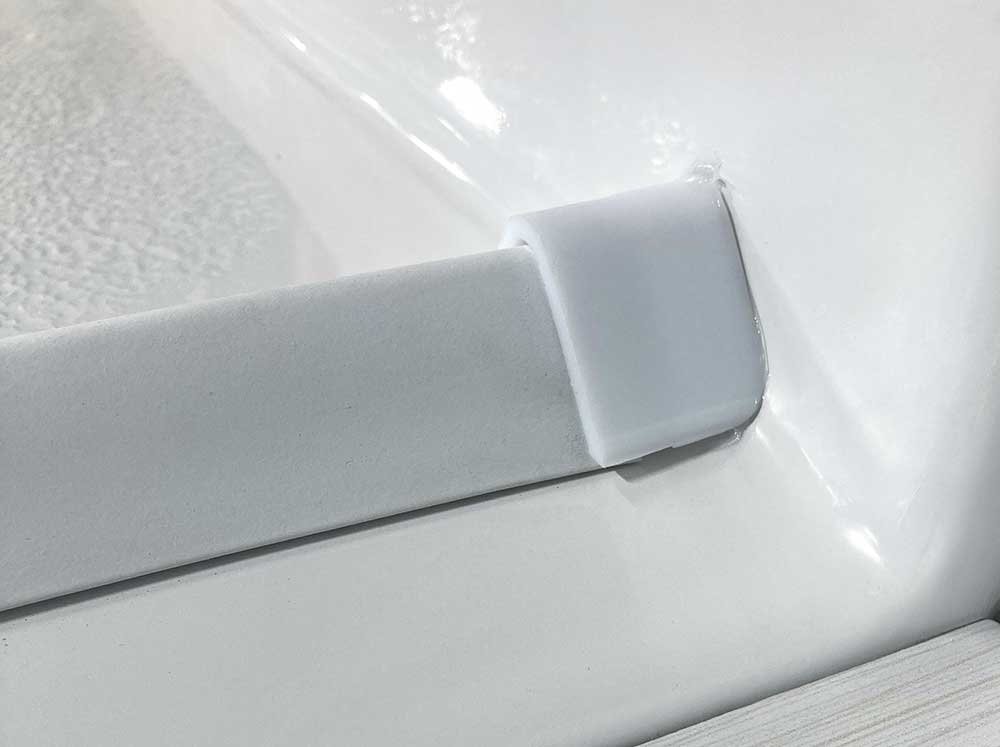 Bulk Water Dam Request a Quote
Returns and Shipping Info
All return merchandise must be pre-approved by KR Specialties. Returned merchandise must ship pre-paid freight to KR Specialties warehouse. Upon product(s) inspection and verification of original condition credit will be issued. A 15% re-stocking fee will apply to all return merchandise. Any product(s) shipped beyond 90 days is non-returnable.
*Quantities greater than 500' are recommended to ship via LTL transport. All LTL transport shipments will be palletized. Please contact us for a quote and to discuss the details of your project.